Service, Community, & a Drink on Us
Volunteer with PubCorps!
Next up: Join the PubCorps team as we help our partners at the Dr. John Wilson Community Garden in Black Mountain.

What: assist with cleanup after the community garden's annual fundraiser.
When: Saturday, June 3 from 7 to 8:30 p.m.
Then we'll head over to The RailYard for community time! PubCorps will buy everyone a beer or any non-alcoholic beverage.
More info on the signup page – click below!
Help us make it happen.
Help us keep our monthly PubCorps Sunday Brunches happening. Make a tax-deductible donation to PubCorps.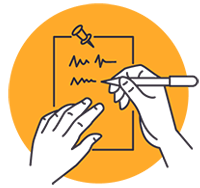 1. Sign Up to Help
Help out and join on your own or with a group.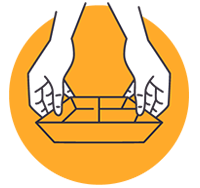 2. Volunteer with Others
Be the difference in your community.
3. Have a Drink on Us
Have a free drink with new friends!
Donate to PubCorps. We use 100% of your donation to do good.