Service, Community, & a Drink on Us
Join us at our next PubCorps Sunday Brunch!
A party and a food packaging event that feeds thousands of Western NC children and their families.  PubCorps will buy you a beer or other beverage after the event!
July 2023, 10:30 a.m. to 12:30 p.m. – Specific date to be determined. Sign up to get the details! At The RailYard Blk Mtn, 141 Richardson Blvd in Black Mountain, NC Our goal is to pack 60,000 shelf-stable meals for distribution to families in Western North Carolina. This is a great opportunity to meet new folks and have fun – and get a free beer or other beverage at The RailYard after the event! We'll have DJs spinning upbeat tunes. Food will be available for purchase at SmashBalls starting around noon.
Help us make it happen.
Help us keep our monthly PubCorps Sunday Brunches happening. Make a tax-deductible donation to PubCorps.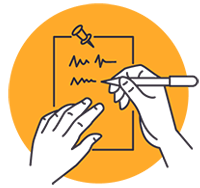 1. Sign Up to Help
Help out and join on your own or with a group.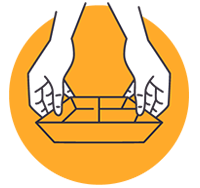 2. Volunteer with Others
Be the difference in your community.
3. Have a Drink on Us
Have a free drink with new friends!
Donate to PubCorps. We use 100% of your donation to do good.